As the main focus of our mission; to be the leading advocate for athletic trainers in physician practice. Providing education and resources to improve patient care and experience; we are dedicated to the continued education of those athletic trainers in the physician practice setting.
The following categories will assist you in navigating to the different areas of our education section. We are constantly updating our next years conference information as it becomes available. We will update our site accordingly so keep an eye out!
Our 2022 Conference will be taking place in February in Denver, CO! More information will be available as we approach the conference date.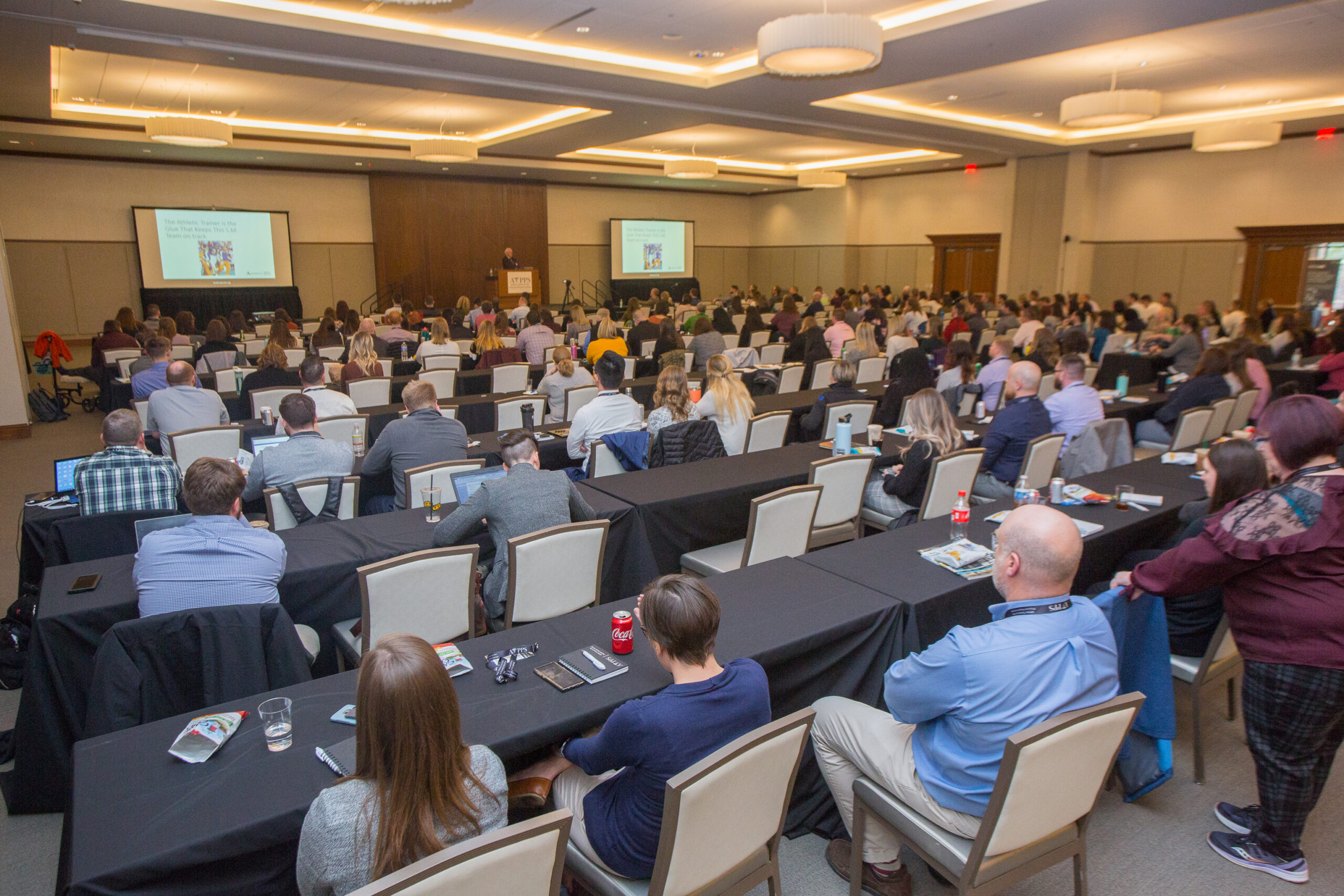 Post-Conference Survey
The deadline to complete 2021 Post Conference Surveys has passed. Please contact us if you need assistance.
Are you interested in pursuing an Athletic Training Residency Program? Looking for more information on the different programs and research regarding residency programs?