Publications, Research and Documents
ATPPS supports the advancement of athletic trainers in the physician practice setting through research, publications, consensus statements and through the sharing of ideas. This is one of the staples of our mission and vision; to support to Athletic Trainers working in the Physician practice through research, information and updates.
The following categories will assist you in navigating to the information which will suit your needs best depending on who you are and where you are in your career. We are constantly working on new publications and research and will update our site accordingly so keep an eye out!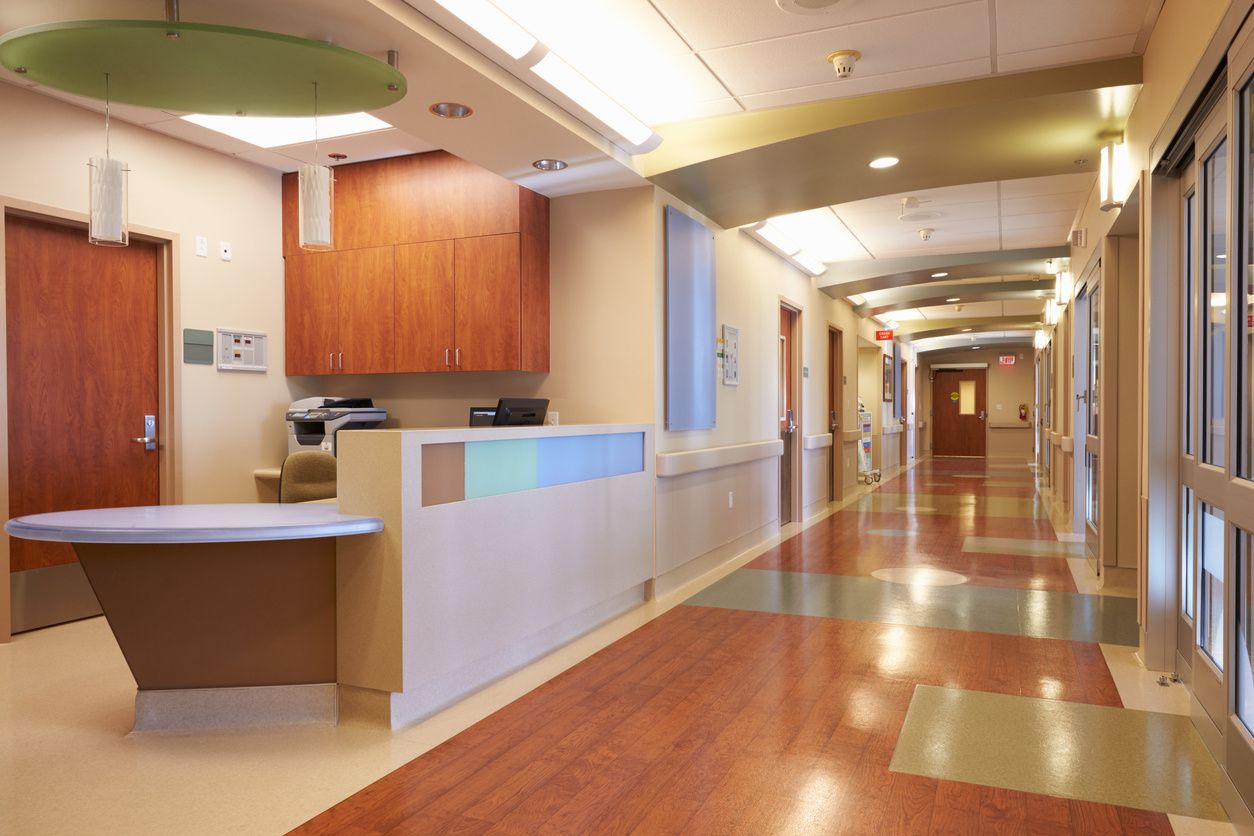 Introductory Materials
Looking to get into the physician practice setting? Currently new to the setting but looking to find out more? The materials here can help with some basic information and publications to help you kick start your career in the physician practice setting.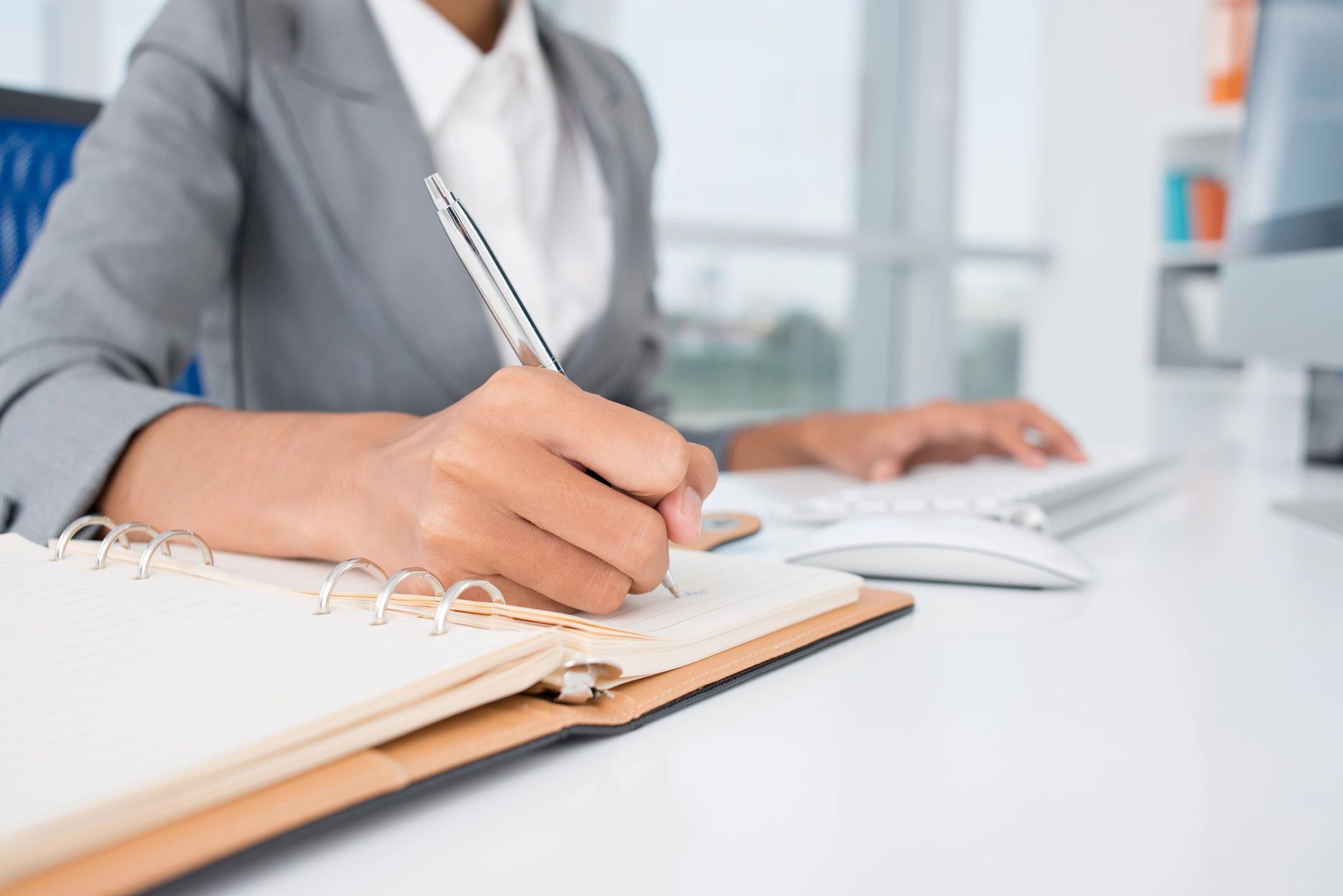 Materials for Administrators/Physicians
Are you a physician or administrator looking to find out more information on athletic trainers functioning in the physician practice setting? Are you curious how an athletic trainer in your practice may function in your clinic or increase productivity, efficiency or patient throughput. Read more here for these answers and more!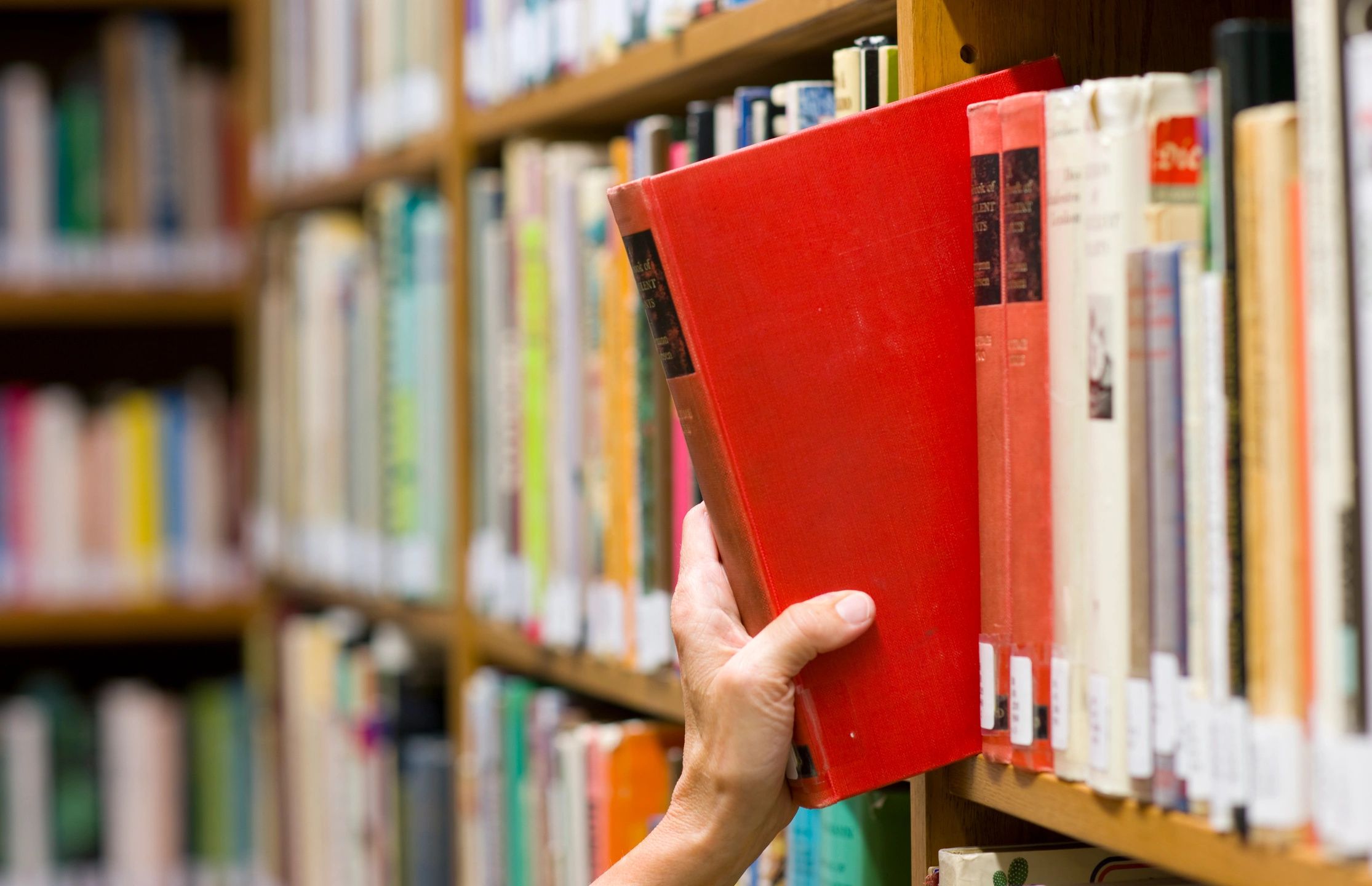 Optimizing the Role
Have you been an athletic trainer in the physician practice setting for a while already? Looking for the latest research and publications to help increase your clinic worth and find new methods to measure your value? The materials in here are advanced and will be best suited for those who have been in and understand the setting.