The Athletic Trainers in the Physician Practice Society (ATPPS) board of directors works to identify priorities, draft responses, position statements and official comments - to proposed legislation or regulation and communicate to the ATPPS membership and leadership regarding those priority issues.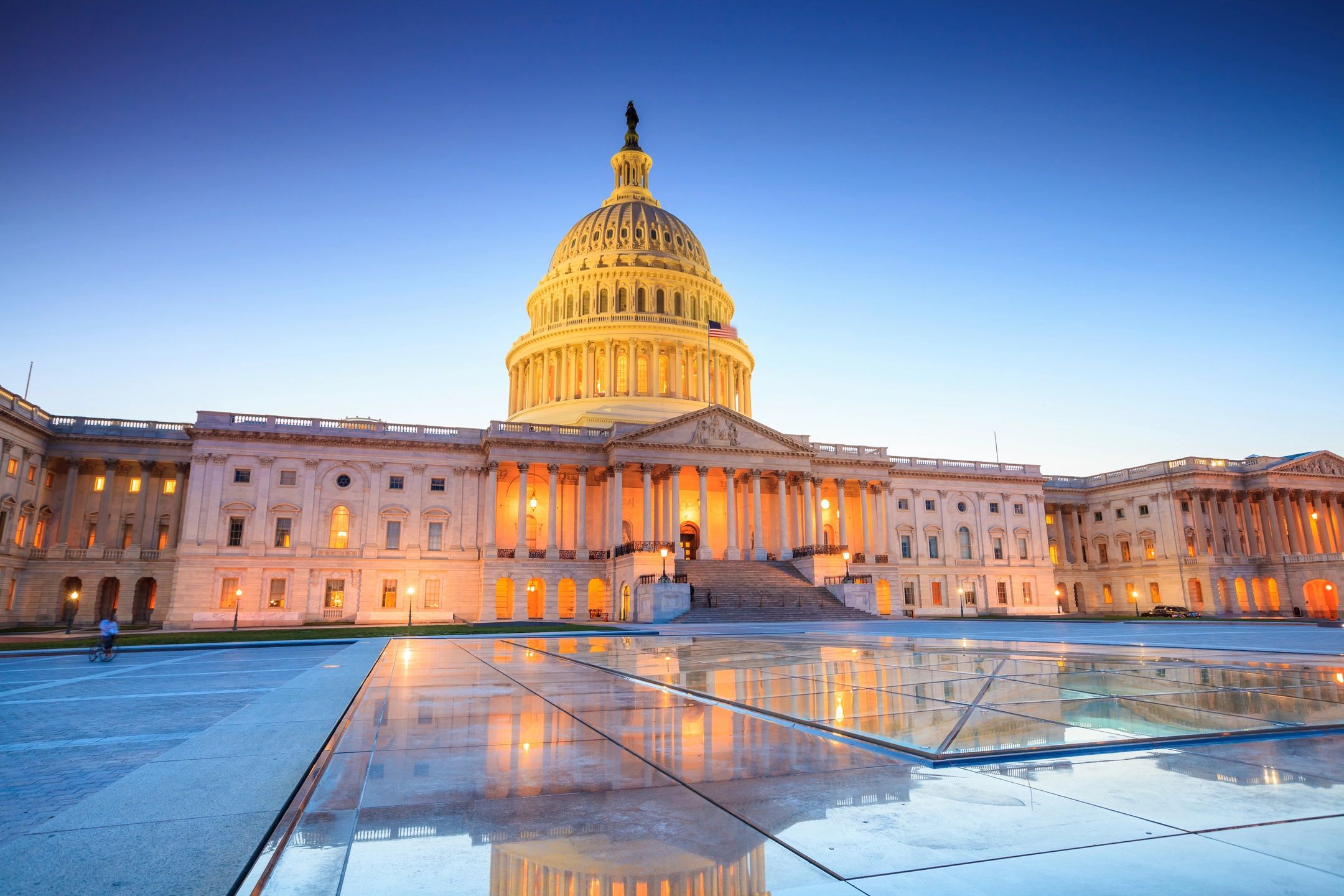 Memo on Athletic Trainers Legislation in California
Summary: CA AB 796 – The Athletic Training Practice Act
Assembly Bill 796 seeks to regulate athletic trainers by enacting the Athletic Training Practice Act. This bill will establish the Athletic Trainer Registration Committee within the Medical Board of California, as well as prohibit a person from practicing as an athletic trainer without proper registration by the committee. The Committee would only be active until January 1, 2028. If the bill passes, Athletic Trainers in California will now need to register every two years in order to remain certified by the California Medical Board. However, the bill will not require athletic trainers to be licensed. As of 06/01/23 A.B. 796 is on the Senate, read first time to Committee on Rules for assignment. Read the memo.
The Board of the ATPPS wanted to notify the membership of a CMS proposal that could have implications on your facility.  ATPPS has submitted a comment to CMS asking for a longer comment period as the current comment period is only about a month long, significantly less than the standard comment period. Our letter can be read here in our Member Documents section. Below is the CMS request for public comment along with the hyperlink directly to the CMS website. Public Comments on New Product Categories Update: CMS is extending the public comment period to December 17, 2018 The Centers…
Read More
Important Links for Advocacy
Have a suggestion on an issue ATPPS should advocate, or want to request more information?