Jason Muchow MHA, ATC
At-Large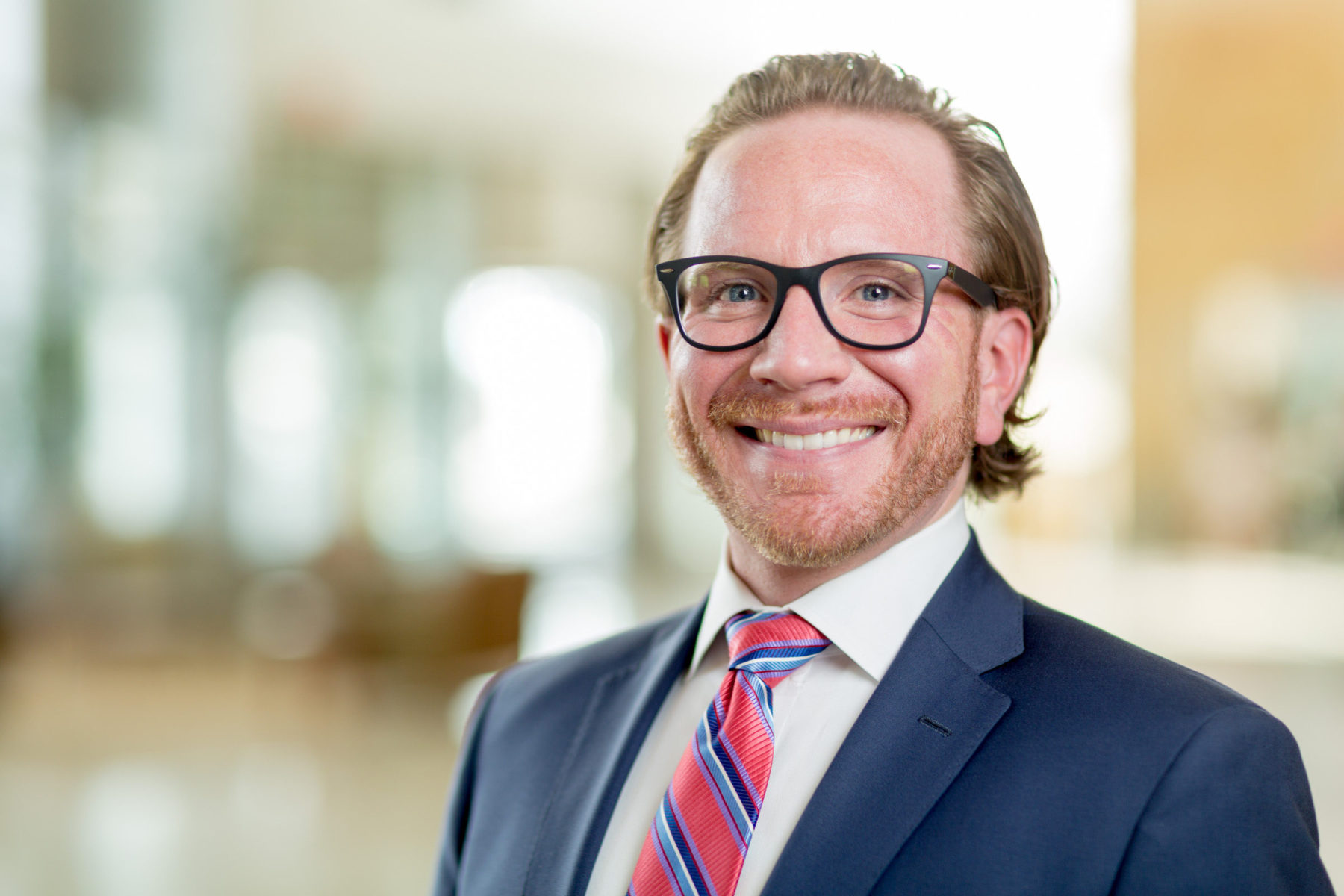 Jason serves as the Director of Sports Medicine and Orthopedics with Mercy Clinic in St. Louis, MO, which is part of Mercy Health System.  He is responsible for a fully comprehensive sports medicine program which includes multiple clinics of sports medicine trained physicians and sports rehabilitation clinics where services are provided by ATs and PTs.
In the last four years Jason successfully grew an outreach program for ATs and physicians from one school to 15, as well as the area's largest youth soccer club, an independent league baseball team, a semi-pro indoor soccer team, a USL soccer club and manages the operations in the relationship Mercy has with the St. Louis Cardinals.  He also serves as the administrative lead for the Sports Medicine Specialty Council consisting of physicians and administrative leaders from the four states Mercy serves and provides standardized clinical and structural approaches to sports medicine in each respective community.
Jason earned his Bachelors' of Science in Sports Medicine and Athletic Training and his Masters in Health Administration from Missouri State University.  He started his career as AT at Missouri State University before transitioning to Mercy in Springfield, MO in 2008.  Jason has held various roles and responsibilities within Mercy including project management for a large multispecialty physician group, interim practice management and turn around, and physician practice acquisitions.
He has been a member of the NATA for 13 years, which included serving as the District 5 representative for the NATA Committee on Practice Advancement where Jason led the Healthcare Administrators workgroup and HCA Forum at NATA for three years.