Forrest Pecha MS, LAT, ATC
President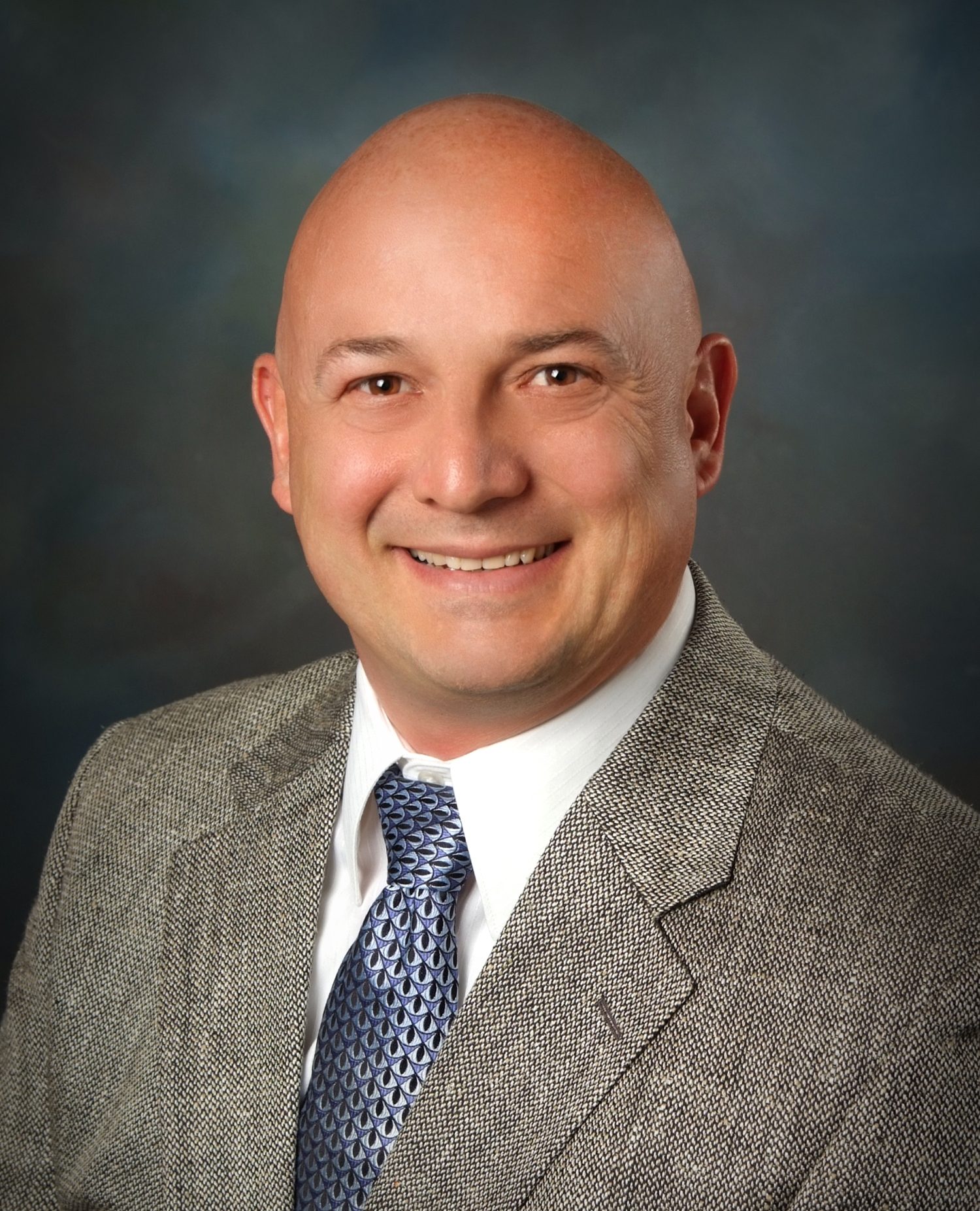 Forrest Pecha, MS, LAT, ATC serves as Manager of Athletic Training Residency at St. Luke's Sports Medicine In Boise ID. He developed St. Luke's post-professional, CAATE accredited, athletic training residency program and the athletic training residency program at Emory Sports Medicine in Atlanta GA.
Forrest currently serves on the CAATE post professional review committee and as a site visitor for post-professional residency programs. He has also served the CAATE as a member of accreditation conference planning committee and post-professional education transition team. He served the Board of Certification on the recent athletic training practice analysis, 7th addition, and on the practice analysis for orthopedic specialty certification. Forrest is the NATA Liaison to American Orthopedic Society for Sports Medicine (AOSSM) and serves as the president for the newly formed Athletic Trainers in the Physician Practice Society, (ATPPS).
He has also served on various NATA committees to include the CIC, CEPAT, and COPA, and has been recognized for his dedication to the athletic training profession as the recipient of the NATA Athletic Training Service Award 2012 and Most Distinguished Athletic Training Award 2018.  Forrest has been invited to speak nationally and internationally on the clinical roles, improving physician practice efficiencies, and the implementation and utilization of athletic trainers. He has been published multiple times through both peer-reviewed journals and professional articles on the value of athletic trainers.
He was head athletic trainer for the U.S. Men's Alpine Ski Team, participating in the 2002 Olympic winter games, and continues to work as a rotational athletic trainer for U.S. Soccer through the youth and national team programs. Forrest earned his bachelor's degree from the University of Wisconsin - La Crosse, and his master's degree from Illinois State University.