Katie Coulter MS, LAT, ATC, OTC
Education Team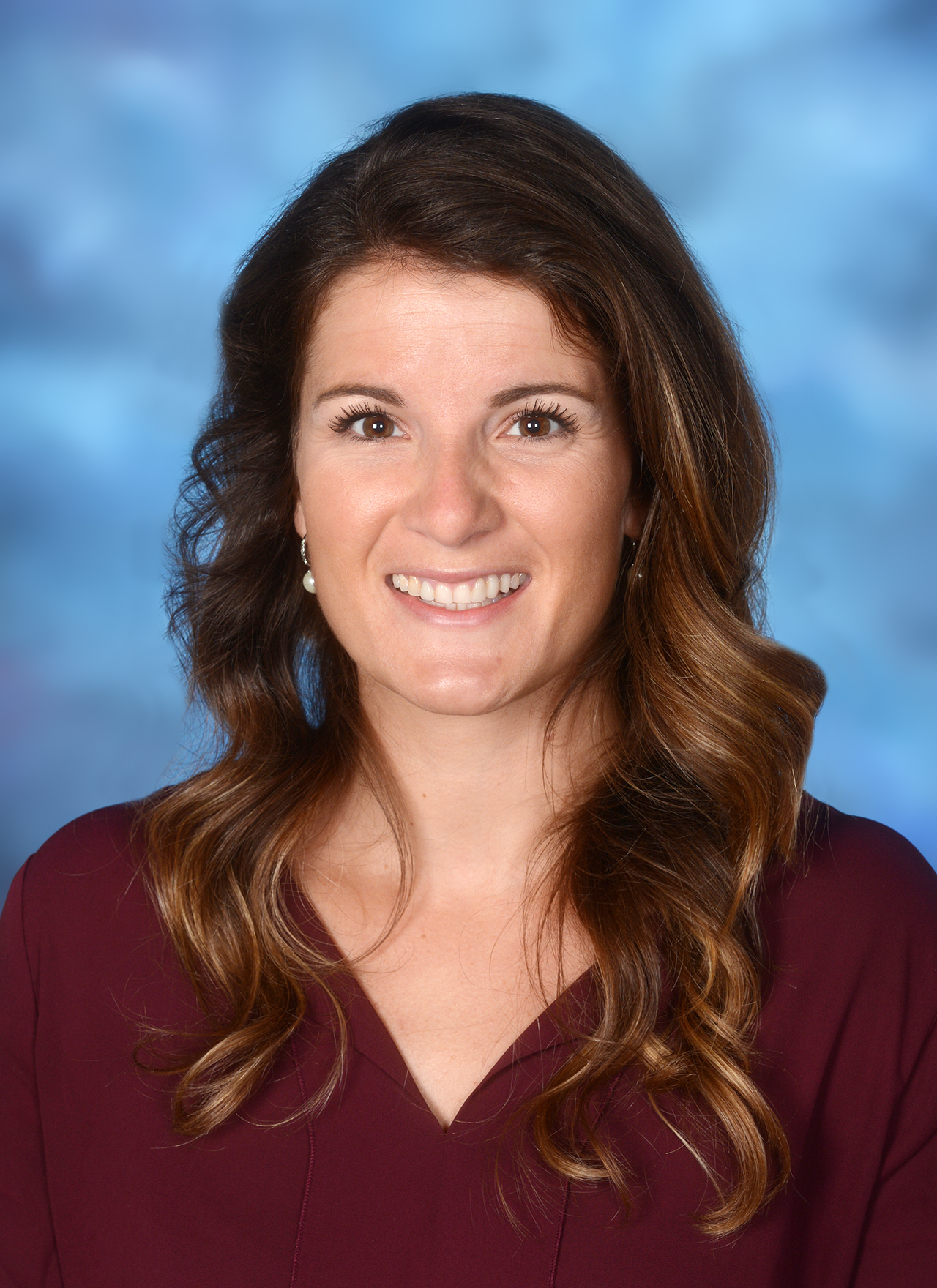 Katie has been a state licensed and nationally certified Athletic Trainer since 2008. Katie joined Inova Sports Medicine in August 2015 where she works as a clinical Athletic Trainer. She is trained in evaluation, diagnosis, and treatment of musculoskeletal conditions. She works alongside the Orthopaedic Surgeons and Primary Care Sports Medicine Physicians. She is also in the operating room with the Orthopaedic Surgeons as a surgical first assist.
Katie earned her Bachelors of Science in Athletic Training at Bridgewater College in Bridgewater, VA. She then earned her Masters of Science at The Citadel in Charleston, SC while completing her internship at The College of Charleston. After being hired at The College of Charleston she served as an Athletic Trainer for the men's soccer, women's tennis and equestrian teams. She also spent time teaching in The College of Charleston Athletic Training Education Program as well as serving as the Clinical Coordinator. After her time in Charleston she went on to complete an Athletic Training Residency at University of South Carolina in Columbia, SC.
Katie is from and currently resides in Frederick, MD with her husband Jeff and their dog Jackson. Outside of work, Katie spends her time with family and friends, preferably at the beach.