Finding Balance by Tara Soprano MS, LAT, ATC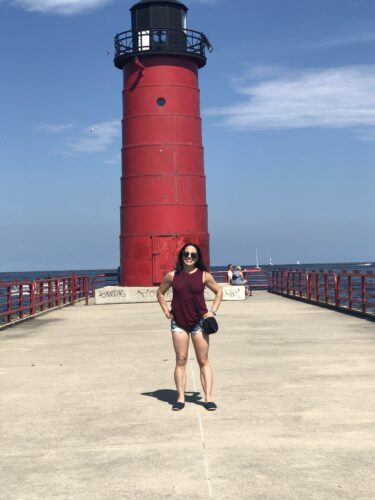 Recently during an interview with DAT students I was asked how I balance my career, my various committee appointments, and my personal life. "I don't" I replied. The answer resulted in a brief silence from the group. I went on to explain that work life balance is not something I have right now. That some weeks I dedicate more time to my committee roles than others. On occasion my job keeps me at the office for multiple twelve hour days in a week and I am not best suited for answering emails past 10pm. I've spent countless dinners on a conference call speaking into my headphones instead of to my boyfriend across the table. "You are bringing your computer?" my boyfriend asks as we leave for my college roommate's wedding back in Philadelphia. "I have to work on the plane" I reply. This is not balance but it is real. 
The idea of work life balance is a hot topic especially among young professionals (YP). YPs are in a perfect storm scenario for what the World Health Organization (WHO) now classifies as burn out. A few years of experience in the work force you have probably found a direction to pursue. You have added responsibilities and are looking to move up the ladder. Employers love committed employees who work long hours right?  What better way to show your dedication than answer emails on your vacation day! Next up is your interest in your profession. You may also have gotten involved at the state, district, national level or with societies and organizations. And what about your personal life? Did you use all your vacation days last year? The notion of getting ahead in your career can leave YPs feeling like they are constantly falling behind.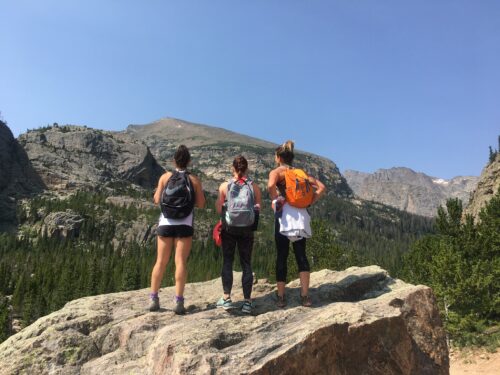 Without some type of balance, whatever that looks like to you at this time, something will have to give.  My advice to the DAT students was to set up simple boundaries. For example, I do not answer work emails after 6pm during the week and only respond to urgent emails over the weekend. I have communicated this to my team and it has worked for us. I have recently instituted a "Work Free Saturday" where I spend time with my boyfriend, friends, and dogs and not checking any email, even personal email. These strategies aren't perfect but a work in progress.  What are your suggestions for finding balance amidst the "storm" in your life?