Sean Burfeind MS, LAT, ATC
Technology Committee Chair, Education Committee, Public Relations Committee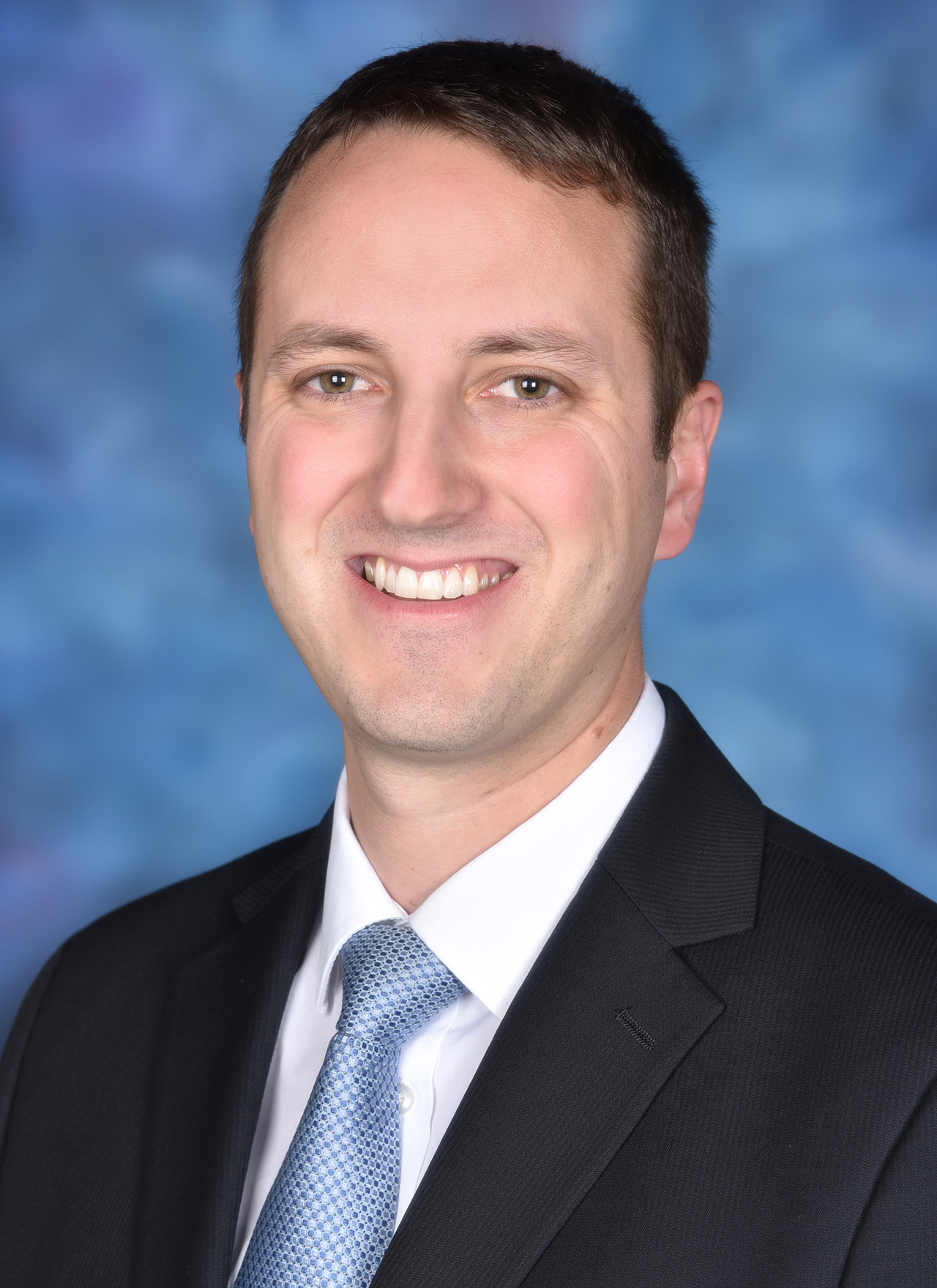 Sean Burfeind is a residency trained, board certified and licensed athletic trainer in the state of Virginia. Sean currently functions as a clinical athletic trainer and surgical first assist alongside primary care sports medicine physicians and orthopaedic surgeons at Inova Sports Medicine. He also currently serves as a rotational athletic trainer for the US Soccer Federation.
Sean began his career after graduation with his Master's degree at Daemen College in Amherst, New York. He then went on to complete an athletic training residency at St. Luke's Hospital in Boise, Idaho. After completion of his residency, Sean has worked in Northern Virginia where he has been able to continue strengthening his clinical skills.
Sean has published several peer reviewed journal articles and has presented at national conferences on the impact of athletic trainers working in the physician practice setting. He was appointed to a workgroup position within the National Athletic Trainers Association's Committee on Practice Advancement labeled 'Athletic Trainers in the Physician Practice Workgroup'. There he was able to advocate for those athletic trainers working in the physician practice setting as well as help develop educational content and workshops specific to their educational needs.
A native of Western New York, Sean now resides in Northern Virginia with his fiancée, Tori. He enjoys spending time with his friends and family, traveling, hiking and exploring Virginia wineries.