Molly Paturzo M.Ed, ATC, OTC
Education Team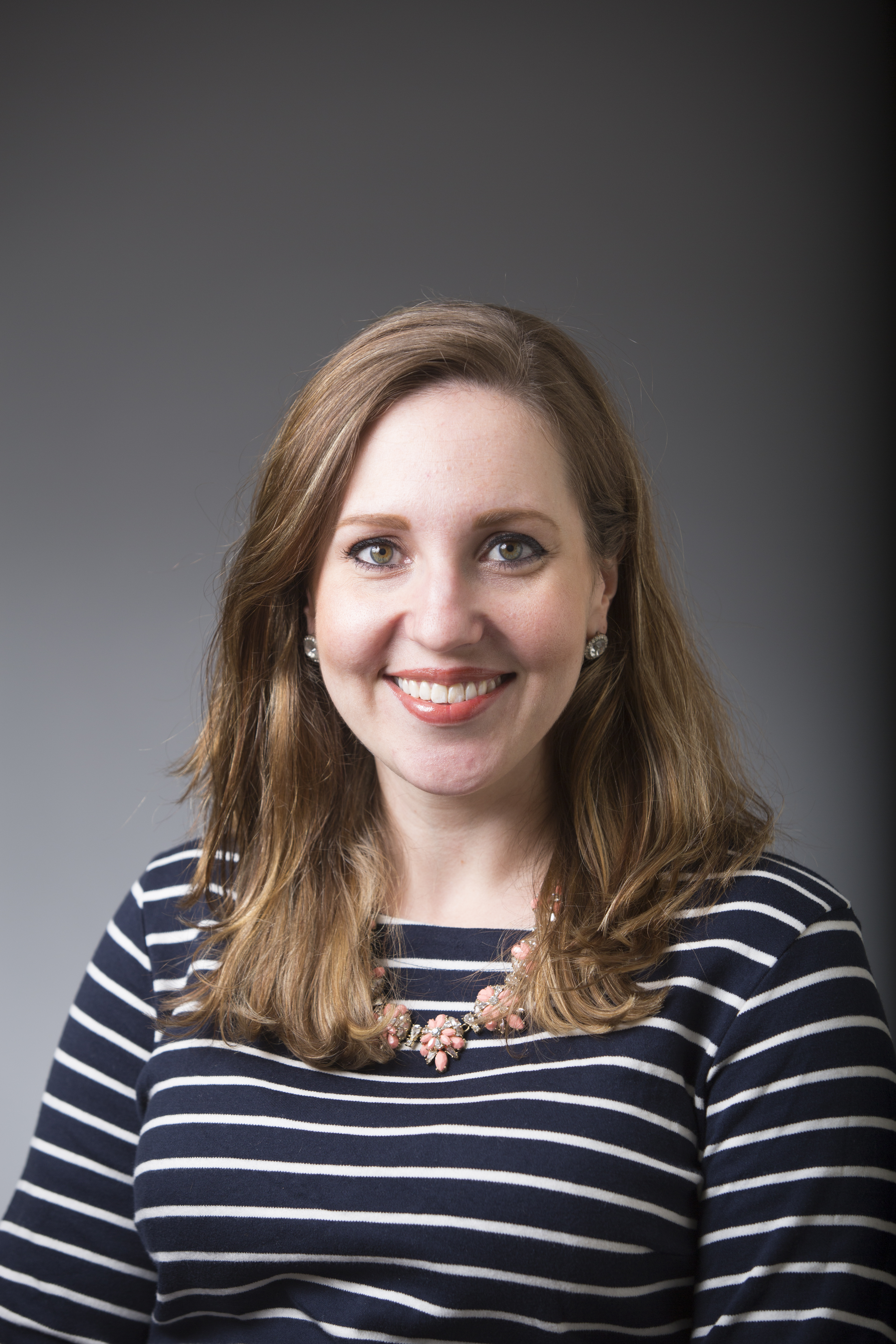 Molly Paturzo is an athletic trainer in the physician practice setting working with Dr. Jamie Ames at Dartmouth-Hitchcock Orthopaedics and Sports Medicine in Lebanon, NH where she has worked since 2013.  She is dual licensed in the states of Vermont and New Hampshire.
She received her bachelor's degree in Athletic Training from The Ohio State University in 2010.  She then worked at NC State University in Raleigh, NC as a graduate assistant athletic trainer while completing her Masters in Education of Health Professions.   In 2013 she completed the AT Physician Practice Residency at Emory Sports Medicine Center in Atlanta, GA.
Her day-to-day responsibilities include evaluating patients in clinic, assisting in surgery, patient care coordination, surgical scheduling and coordination, and overseeing DH Sports Medicine's AT high school outreach program serving schools in the Upper Valley of VT and NH.  Molly is humbled to serve as President of the Vermont Association of Athletic Trainers (effective June 2018) and as the District 1 representative to the NATA Committee on Practice Advancement.  She also serves on the Education Team for the Athletic Trainers in Physician Practice Society, and as a clinical preceptor to Colby Sawyer College's ATP in New London, NH.
Molly lives in the Upper Valley of Vermont with her husband Kevin, baby daughter Ava, and their French mastiff Hazel.