JJ Wetherington MS, LAT, ATC, OTC
Vice-President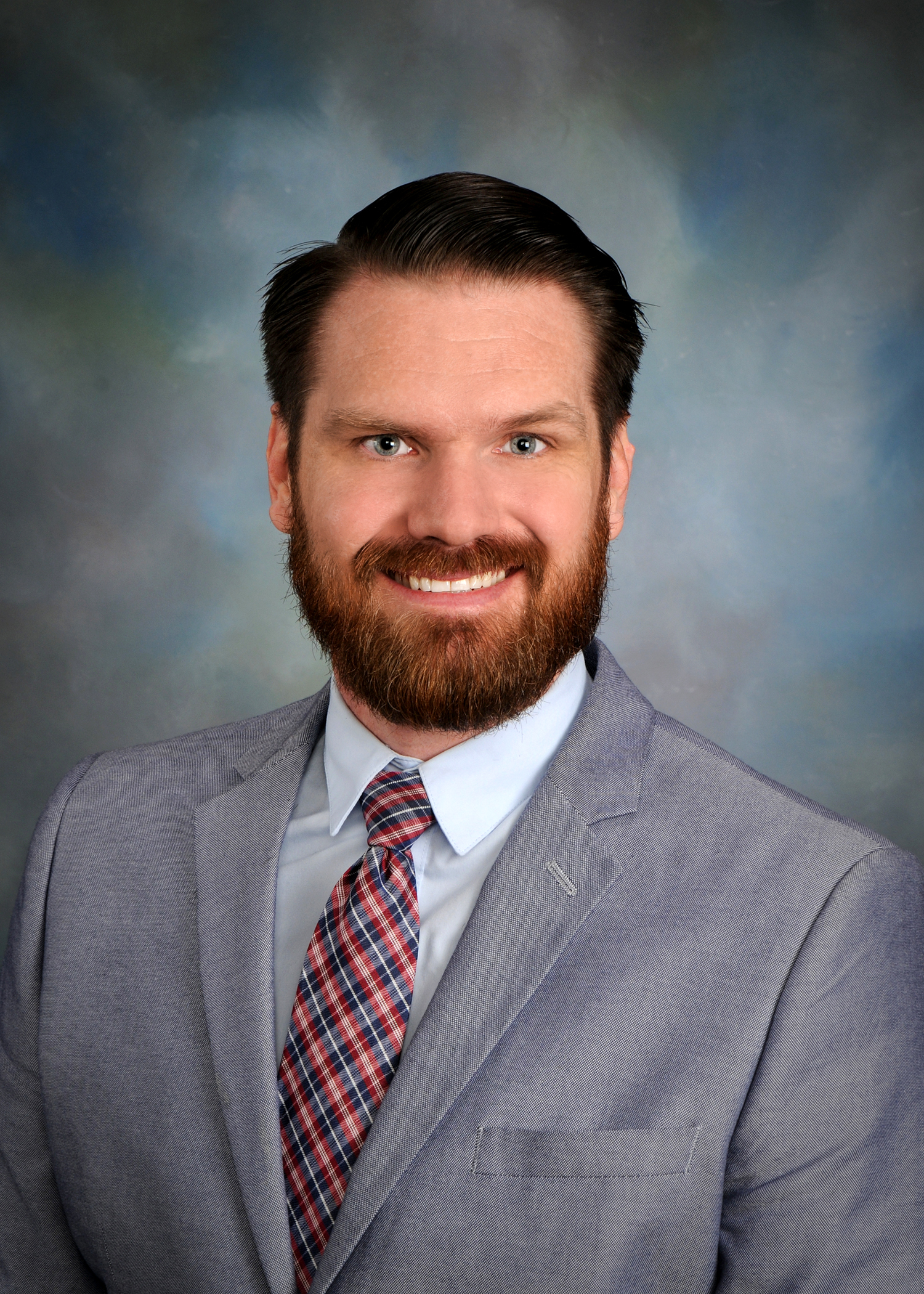 JJ Wetherington MS, LAT, ATC is a clinical athletic trainer for a fellowship trained sports medicine surgeon at St. Luke's Sports Medicine in Boise, ID. In addition to his clinical duties he serves a preceptor for St. Luke's CAATE accredited orthopedic residency program.
His professional career began in 2009 at Flagler College where he provided care for the men's soccer and baseball teams. In 2014, JJ went on to further his training by completing an orthopedic athletic training residency at St. Luke's Sports Medicine. Following his residency JJ was recruited to Spectrum Health in Grand Rapids, MI to develop an athletic training residency along with his duties as a clinical athletic trainer. JJ served as program director from 2015-2017. In 2017, JJ returned to St. Luke's to work clinically and in the operating room specializing in shoulder pathologies.
JJ currently serves the athletic training profession as in numerous capacities. He is the co-leader of the NATA's Committee on Practice Advancement (COPA) Athletic Trainers in the Physician Practice Workgroup and Vice president of the Athletic Trainers in Physician Practice Society (ATPPS). JJ is currently serves on the Commission on Accreditation of Athletic Training Education (CAATE) Standards Committee and is site visitor for residency programs. He has served the Board of Certification (BOC) on the practice analysis and exam generation of the orthopedic specialty certification.
He has authored and contributed to numerous peer-reviewed and professional publications focusing on athletic training specialization and athletic training residency programs. JJ is a sought after speaker with multiple presentation nationally on athletic training specialization, improving physician practice efficiencies, and the implementation and utilization of athletic trainers. JJ is also a section editor for Clinical Practice in Athletic Training.
JJ earned his bachelor's degree in athletic training in 2007 from Lenoir-Rhyne University in Hickory, North Carolina and a post-professional master's degree in athletic training in 2009 from Indiana University in Bloomington