Elizabeth Young MS, LAT, ATC, OTC
Education Team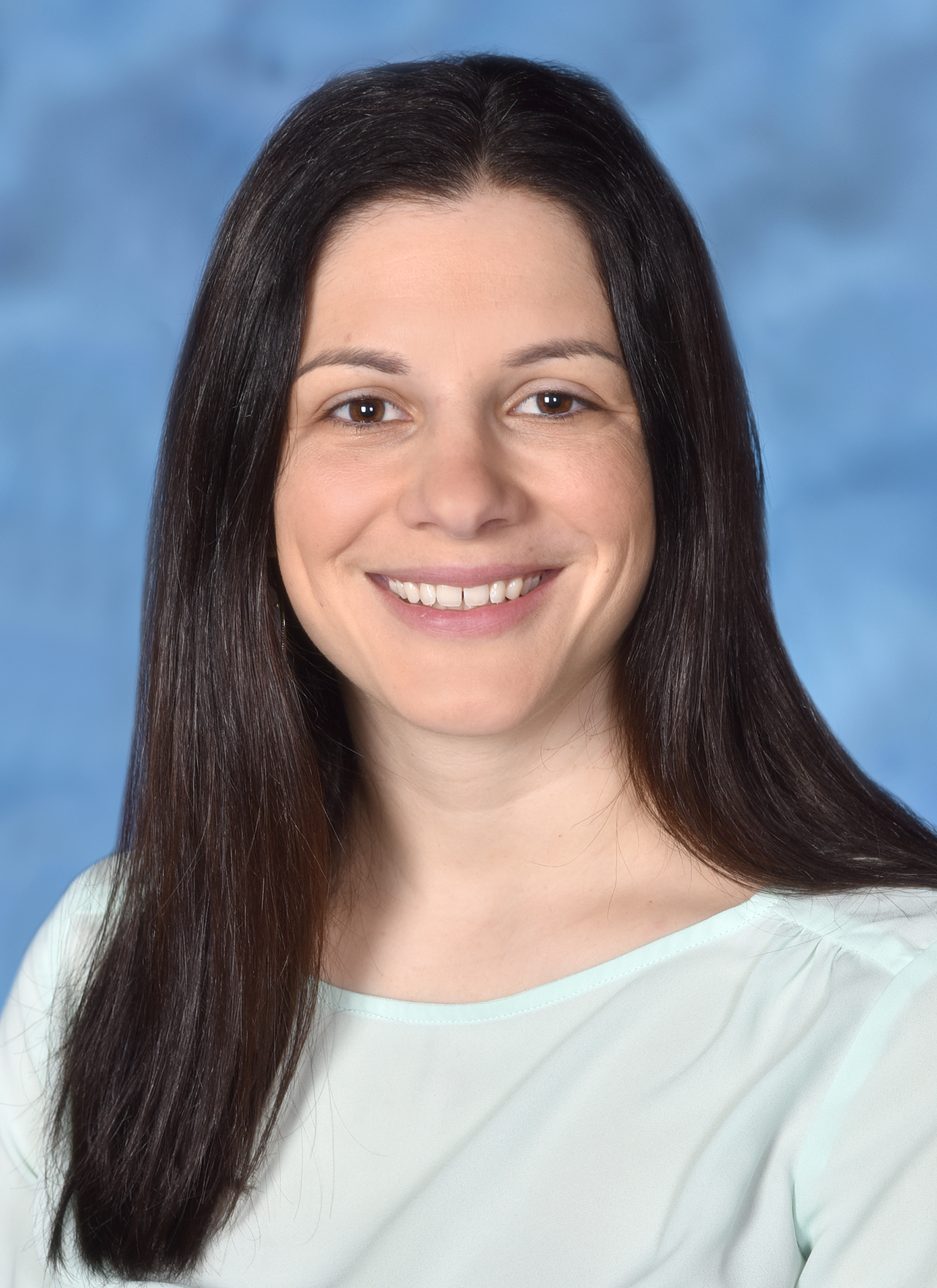 Liz is a state licensed and nationally certified athletic trainer. She is a clinical athletic trainer that works alongside the sports medicine orthopaedic surgeons and primary care sports medicine physicians at Inova Sports Medicine. She also assists the orthopaedic surgeons in the operating room.
Before joining Inova in 2015, Liz worked as an athletic trainer in the physician practice setting at Ochsner Sports Medicine in New Orleans. While at Ochsner, Liz helped develop and implement an Athletic Training Residency, where she served as Residency Program Director. Prior to her time in New Orleans, Liz graduated from the Athletic Training Residency at Emory Sports Medicine in Atlanta, GA.
Liz earned a Master of Athletic Training degree from Texas Tech University Health Sciences Center in Lubbock, TX and a Bachelor of Science degree in Kinesiology and Leisure Science from the University of Hawaii at Manoa in Honolulu, HI.
Liz is a Northern California native, currently residing in Northern Virginia with her husband, Chris, their daughter and beagle, Finley. In her spare time, Liz enjoys working out, cooking and spending time with family and friends.