Taylor M. Temnick , EdD, LAT, ATC, CES, RYT
Education Team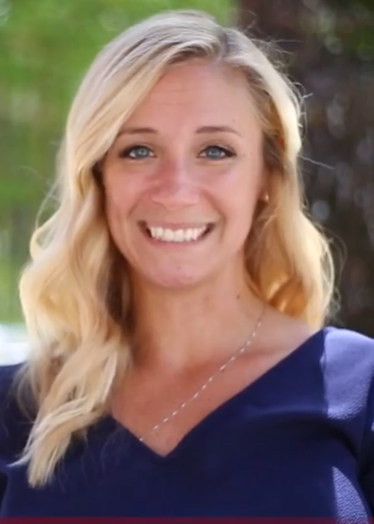 Taylor has been a board-certified and licensed Athletic Trainer since 2012. She earned her Bachelors in Athletic Training with a minor in Psychology from Otterbein University in Westerville, Ohio. She obtained her Masters in Teaching Physical Education while completing a graduate assistantship in athletic training from the University of the Cumberlands in Williamsburg, Kentucky and received her Doctorate of Education in Leadership and Policy Study from Eastern Kentucky University in 2018.
Following graduate school, Taylor served as an assistant athletic trainer and adjunct faculty member at Georgetown College in Georgetown, Kentucky from 2013-2015 and as the Clinical Education Coordinator for the entry-level athletic training program from 2015-2016. Taylor returned to clinical practice in 2016, working for Drayer Physical Therapy in Richmond, Kentucky and served as the head athletic trainer for Madison Central High School until 2018. Taylor relocated to Florida, where she taught as an adjunct faculty for Keiser University's Exercise and Sport Science program and Gannon University's Masters of Athletic Training program in addition to serving as a clinical athletic trainer and yoga instructor for All Care Medical Consultants. Taylor joined Gannon University's MAT program as an Assistant Professor and Coordinator of Clinical Education from 2019-2022 and returned to All Care Medical Consultants, where she currently serves as the Director of Wellness for the primary care office. As director, Taylor oversees the corrective exercise program, cardiac and pulmonary rehabilitation, and a monthly lifestyle medicine event for patients and community members.
In addition to being a certified and licensed athletic trainer, Taylor is a NASM Corrective Exercise Specialist, an ACE Fitness Nutrition and Weight Management Specialist, an ARPF Brain Longevity Specialist, and a registered Yoga Teacher. She resides in St. Petersburg, Florida with her fiancé Michael.