3rd Annual ATPPS Meeting & Conference
USC Alumni Center - Columbia, SC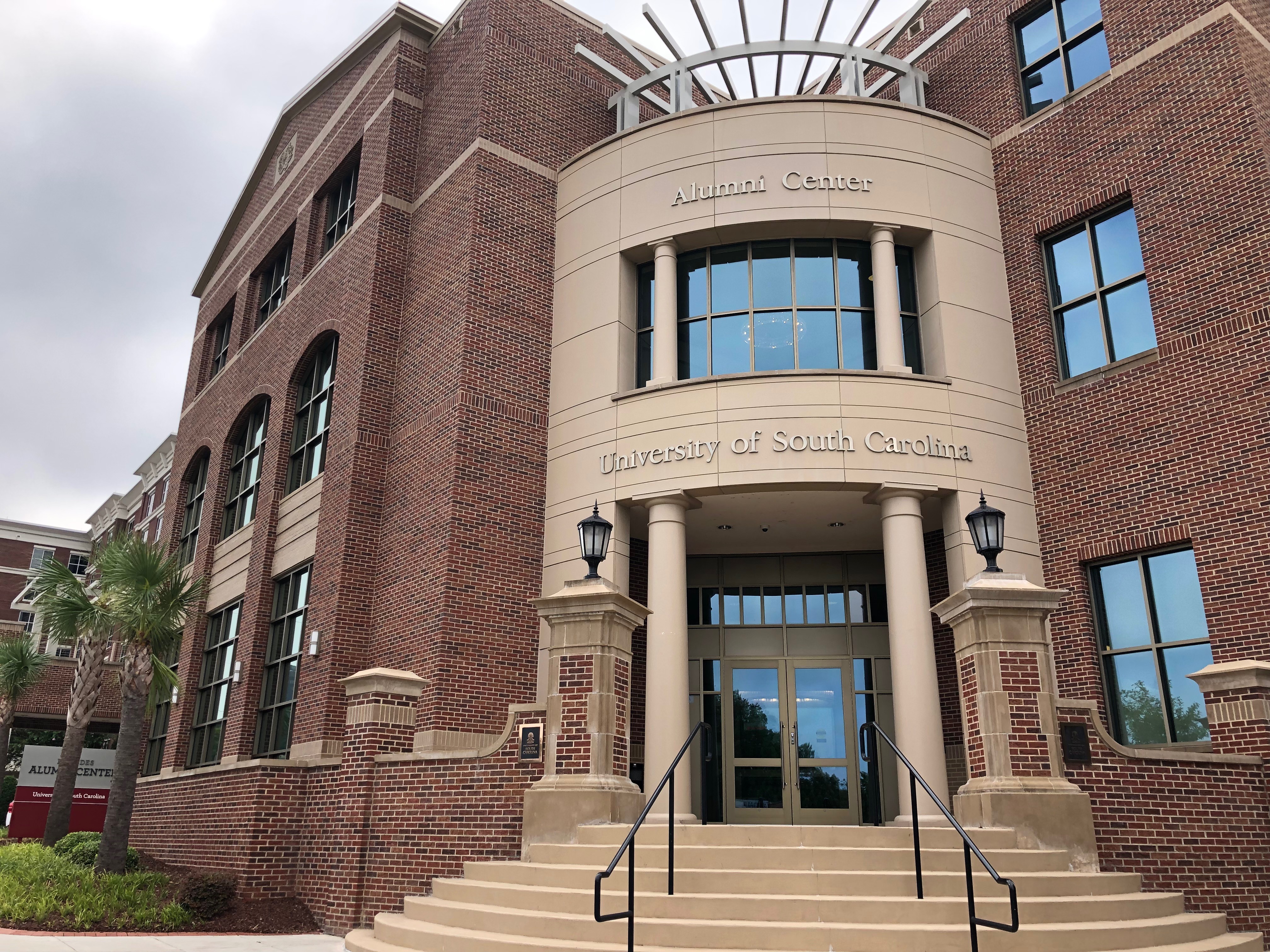 We are officially SOLD OUT! See you all February 28th 2020!
We will be offering up to 8 Category A CEU's and up to 4 EBP CEU's! We are happy to continue offering EBP CEUs. Our phlebotomy lab has also been approved for 2 EBP CEU's as well! (additional registration required)
Thursday Night Welcome Reception
Hickory Tavern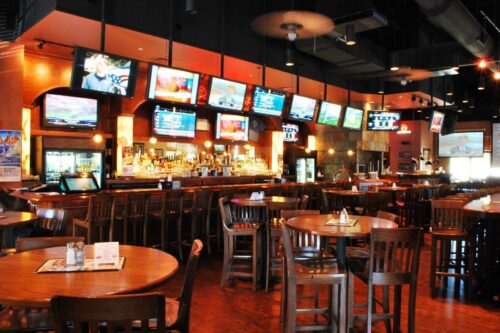 Join us at the Hickory Tavern for an informal gathering to meet other athletic trainers prior to the conference
907 Senate St., Columbia, SC 29201
Carolina Ale House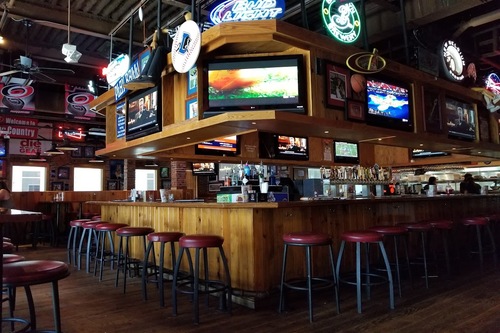 Join us at Carolina Ale House where heavy appetizers will be provided as well as drink specials!
708 Lady St., Columbia, SC 29201
Countdown to Conference Time!